Principle
CoolPulse is a non-invasive method of fat removal. Freezing fat causes fat cells to die.
Combined with the EMSculpture slimming function to build muscle with a non-invasive method.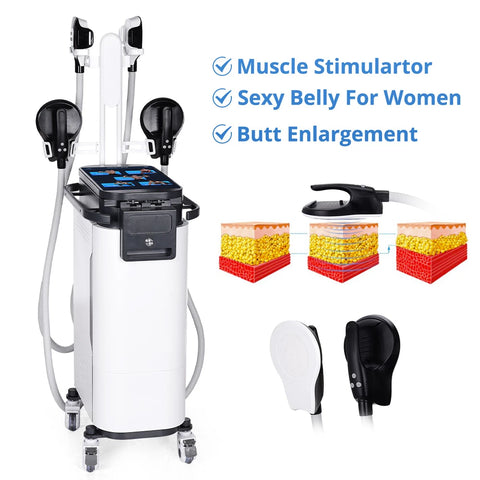 Benefits
* Builds muscle & Burns fat Together
* Non-invasive buttock lifting procedure
* Two modes to choose from
* Only a 30-minute a procedure
* Only 4 sessions needed
* Feels like an intensive workout
* Safe with No downtime
* Instant results but gets better after two to four weeks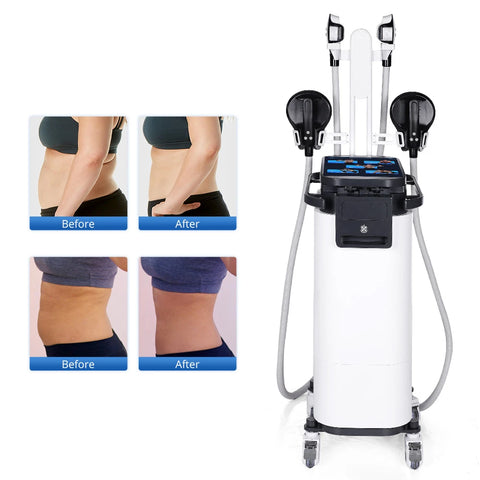 Technical Parameter
Output Power:100-240V50/60Hz
power consumption: 2. 3KVA
screen size:15.6 inc, Touch Screen
Output intensity:0-5Tesa
Cooling device output temperature: -5℃+
Pressure:0.08Mpa
Pulse shape: Biphasic wave
size:56*68*104(cm))
weight:74.6kg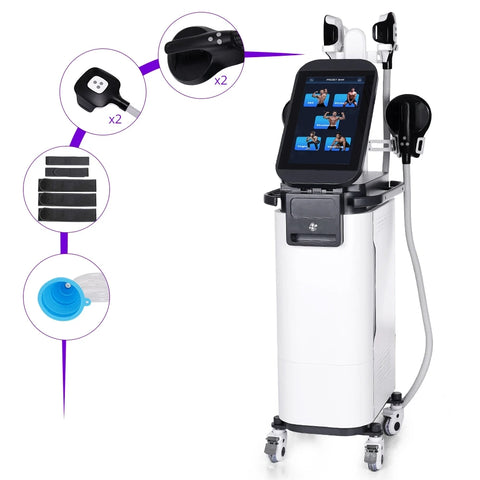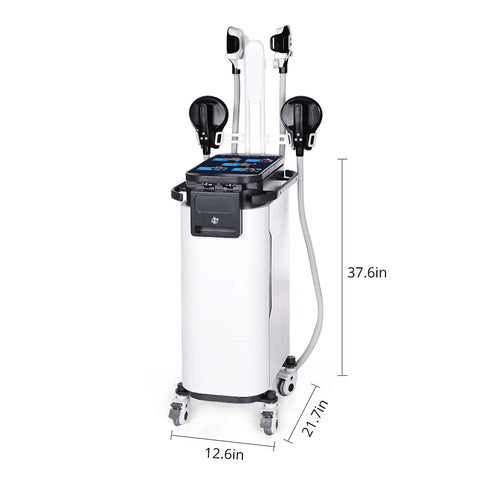 Notice
When the power plug is dirty, please wipe it clean in time and confirm that there is no foreign matter before connecting to the socket.
It must be connected to the 100-240V,50/60Hz three-plug high-power power supply, and when you mobile push device must be unplugged.
Do not touch the power plug with your hands after plugging in, and do not pull the power cord
Do not touch the power cord and power plug with wet hands
Do not shock the instrument or the area around the power supply with force
Do not use the instrument at high temperatures, and do not place heating equipment near the instrument
After the instrument is started, do not open the power socket of the instrument at will, it will cause malfunction.
If there is smoke or peculiar smell when the instrument is in use, please unplug the power supply and consult the after-sales service.
pls don\'t use the face and head touch handle interface when the handle starts working, Avoid causing discomfort.