SR-AF1311
Hydro Dermabrasion Aqua Clean Water Clean Pores Blackhead Removal Beauty Machine?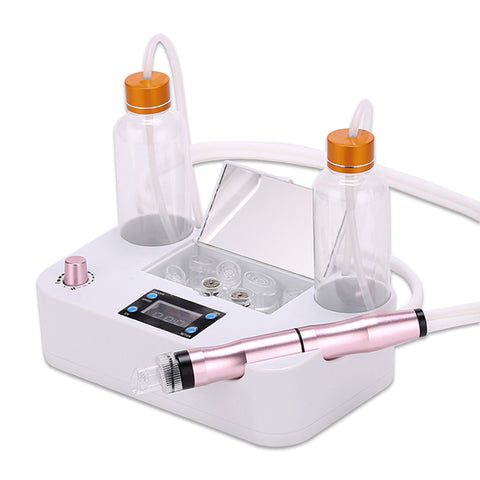 Overview
Our micro bubble hydra dermabrasion facial cleansing machine adopts 300pa negative vacuum suction technology to suck out the blackhead in the deep pores, shrink pores and prevent dirt, dust entering into pores.
Advantages Of Micro Bubble Facial Hydra Dermabrasion Machine
- Significantly reduces fine lines and wrinkles.
- Remove blackheads and whiteheads.
- Improve acne-prone to the skin, less oil, less acne.
- Fine pores, improve skin tone, and skin texture.
- Skin moisturizing.
- Improve skin flexibility and elasticity.
- Helps reduce pigmentation (chloasma/brown spots).
- Achieve overall skin health.
Specifications
Item Type: Beauty Equipment
Material: ABS
Voltage: 110V/220V
Frequency: 50/60HZ
Color: White
Product Size: approx. 17.9*10.9*13.8cm
Product Weight: approx. 553g
Package Weight: approx. 915g
Package Included
1 x Main Machine
2 x Bottles
1 x Handpiece
8 x Crystal Heads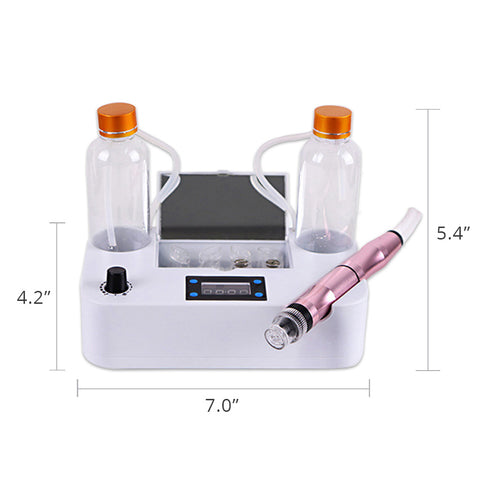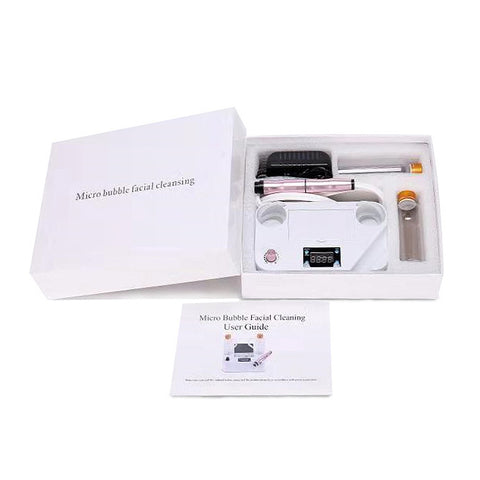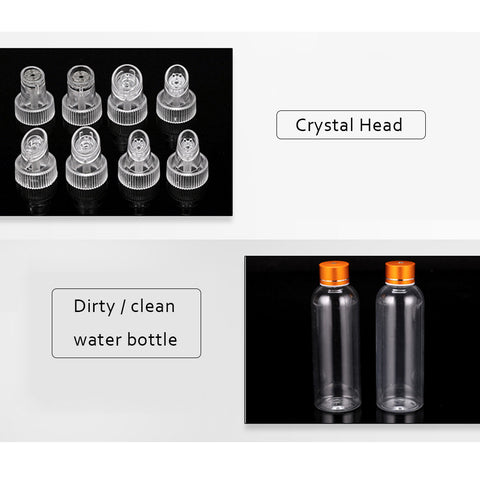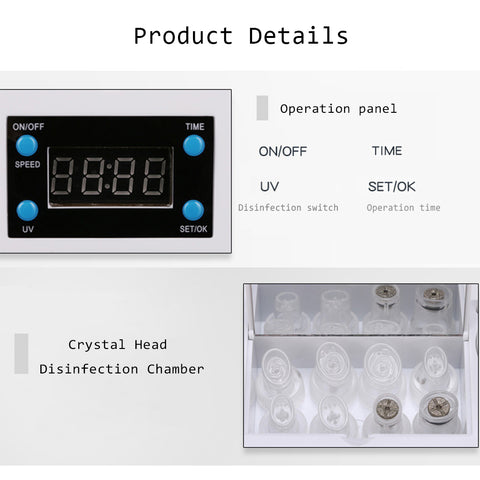 ?